Supplements
Amycel Spawnmate
Spawn Mate, Inc. was formed in the early 1970′s around a patent developed by Penn State University for a delayed release nutritional supplement for mushrooms. Spawn Mate essentially established itself as the standard for mushroom supplementation within North America. The key to Spawn Mate's acceptance and success lies in several essential product criteria:
The products can be added at spawning or casing.
The nutrients are delivered in a delayed release form.
Nutrient levels are sufficient to provide a significant amount of energy to stimulate yields and provide an economic benefit to the grower.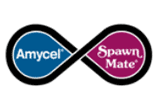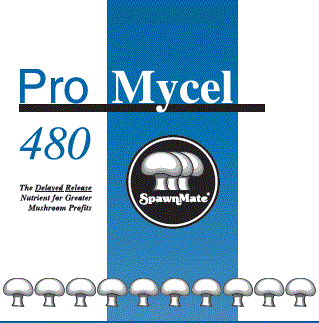 Promycel 480
The Universal Choice
Promycel 480 gives you the bet of all worlds. A 48% protein delayed release supplement, Promycel 480 is a precise blend of proprietary soybean and additives.
Use Promycel 480 year round wit normal fluctuations in compost quality. If your compsot is not quit up te par, Promycel 480 is a save choice. If you have an exellent compost and providing you have adequat cooling, you can safely use more Promycel 480 for a better yeild and a better crop.
Promycel Gold
Promycel Gold is a supplement with high protein level of 60%, based on soybean and other nutrients.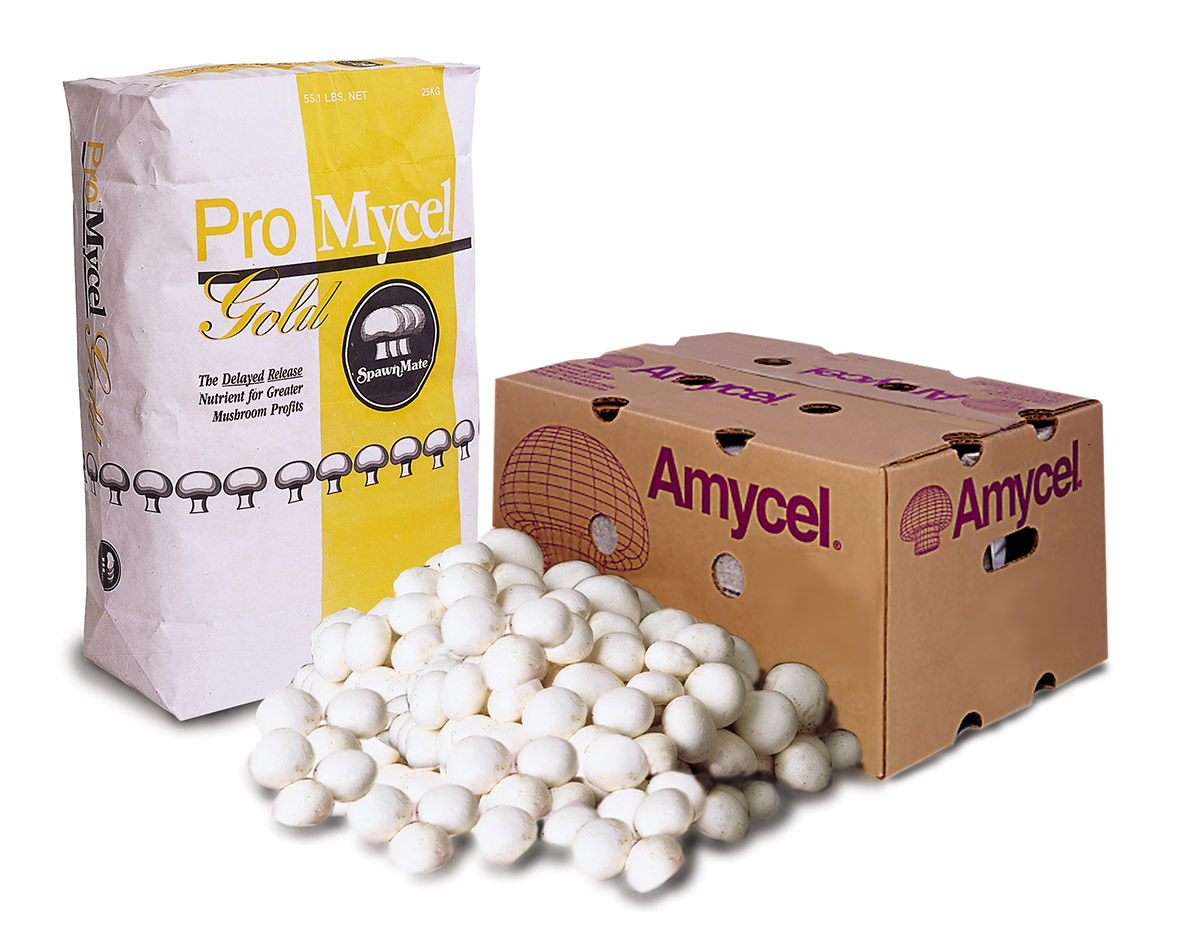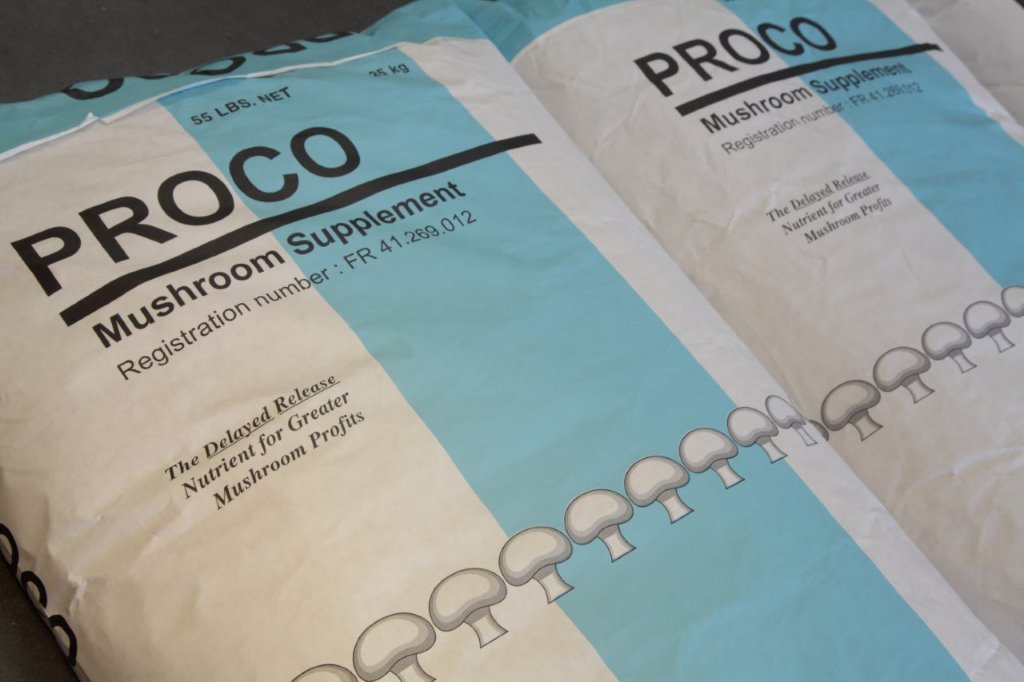 Promycel Proco
Promycel Proco is a high quality protein 44%, all from plant origin. It contains Soya and rape, is thermally and has a slow release. It does not contain any animal protein.