About Amycel
Our Company
Amycel Europe is centered around our state of the art spawn production facility in Vendôme France. The Vendôme plant is the third facility built by Amycel with other plants located in the United States and Australia.
Headquarters of Amycel is located in San Juan Bautista California. All mother cultures are maintained here, and shipped regularly to the production facilities.


Monterey Mushrooms is a sister company to Amycel and Spawn Mate. It was founded in 1975 with a single mushroom farm in Watsonville California. From that single farm Monterey Mushrooms has grown to be the World's largest mushroom producer and the fresh market leader in North America.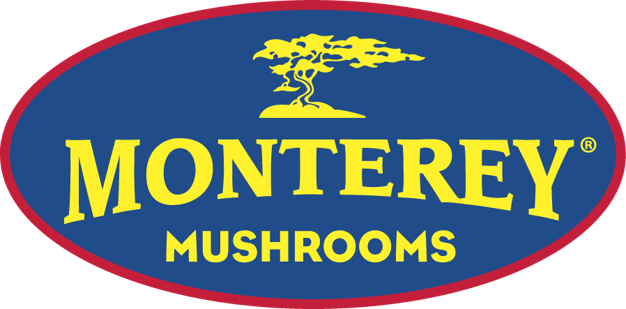 Of great value is Amycel Spawnmate's research facility in Watsonville California. This facility is the World leader in breeding and nutritional research on Agaricus mushrooms. With a major test farm and a full sized commercial farm at its disposal, it is able to fully certify all strains prior to even reaching the production stage.
Amycel is currently the dominant supplier of Spawn and Supplements to the North American market, with significant market shares in Europe, Australia, and South America.