Testing
MFI
Monterey provides a unique test facility on a commercial scale. MFI California is available to do test on new products and strains following the lab scale tests and the tests on the ITF (Intermediate Test Facility).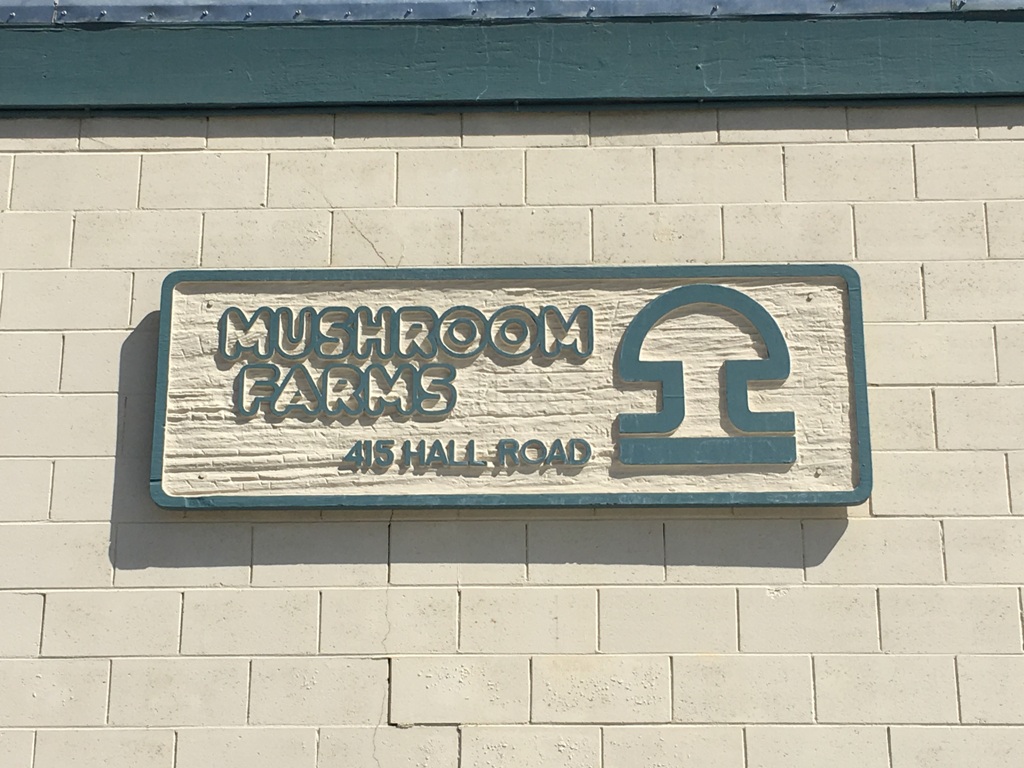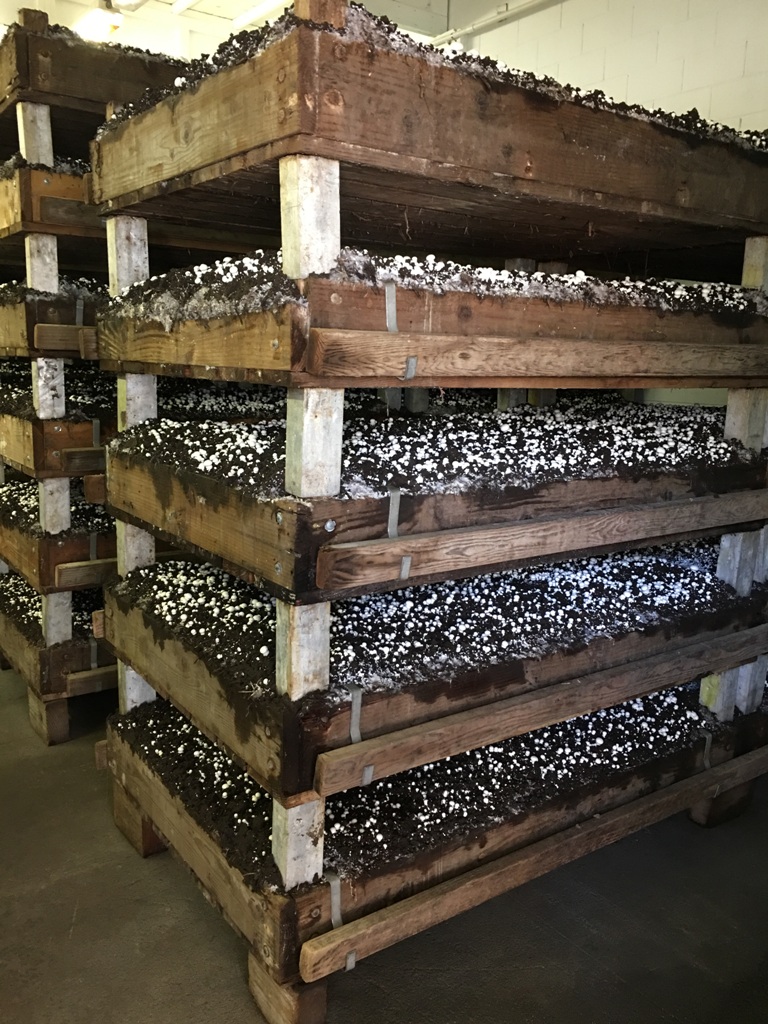 On Farm Testing
Test are done on a growers perspective. Every week about 1600 m2 trays are filled. So the on farm testing is provided within the company.
This tremendous and unique test facility is for Amycel the best way to guarantee the quality and reliability of is spawn and we take pride to be the exclusive spawn supplier of the world largest fresh mushroom's producer.